What We Do ?
YouTube Advertising
Our YouTube ads are useful content with creative ideas for your business. We tailor your business placement ads based on demographics, interests and specific keywords. This allows your business to reach their ideal customer base and increase their chances of conversion.
We help you track and measure the success of your YouTube Advertising campaigns. It helps you choose the next target for your business growth. We will suggest the methodology and requirements for the same
Our Work Strategy
YouTube Ads
Biz15, provide detailed analytics on the performance of your YouTube ads. And We'll give you lots of ideas to see how well your ads are performing and make the necessary adjustments. Use this data to help optimize your marketing campaigns for maximum effectiveness.
Planning And Preparation
Planning, preparing and creating a complete plan for your business YouTube Advertising.
Research & Analyze
We will research and analyze your business to make a Valuable YouTube Content.
Customer Engagement
We keep your business active on Facebook and engaged with new and potential customers.
Create Brand Awareness
We create YouTube Advertising with engaging and interactive content, such as video ads, that capture audience attention and increase brand awareness.
We will provide you with the best YouTube Advertising tactics to create better brand awareness and reach more users. By creating engaging and targeted ads, you can effectively promote your business products or services and drive conversions.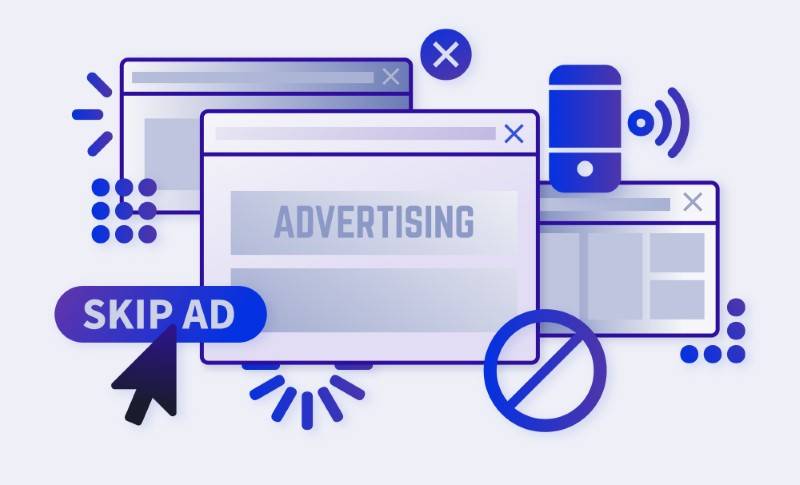 Skippable in-stream ads
Skippable in-stream ads play before, during, or after other videos on YouTube and websites and apps.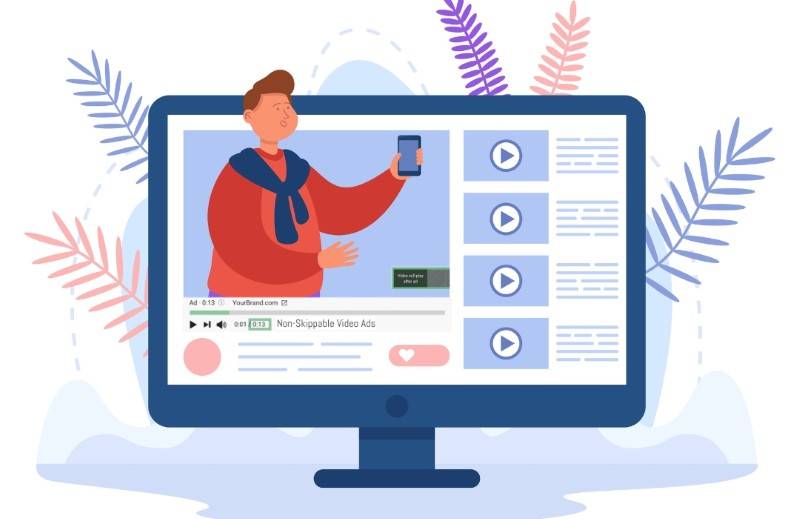 Non-skippable in-stream ads
Non-Skippable in-stream video ads that play before, during, or after another video and Viewers don't have the option to skip your ad.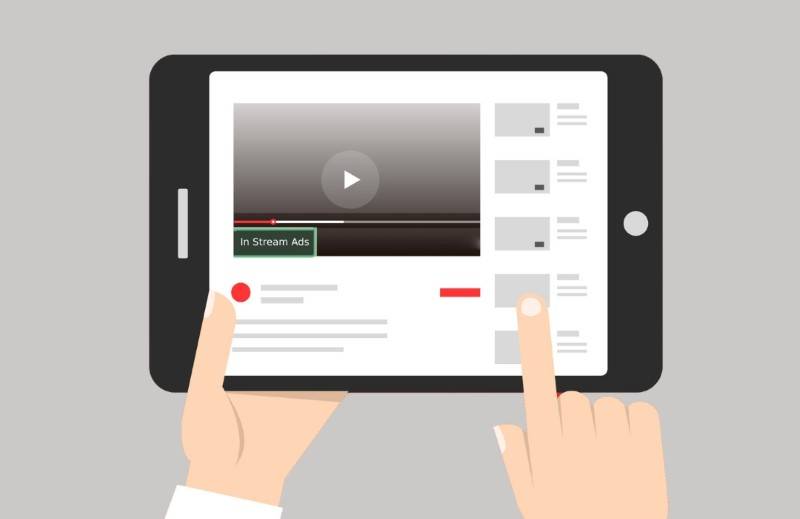 In-feed video ads
In-feed video ads are targeted to your target audience. It is displayed with YouTube content.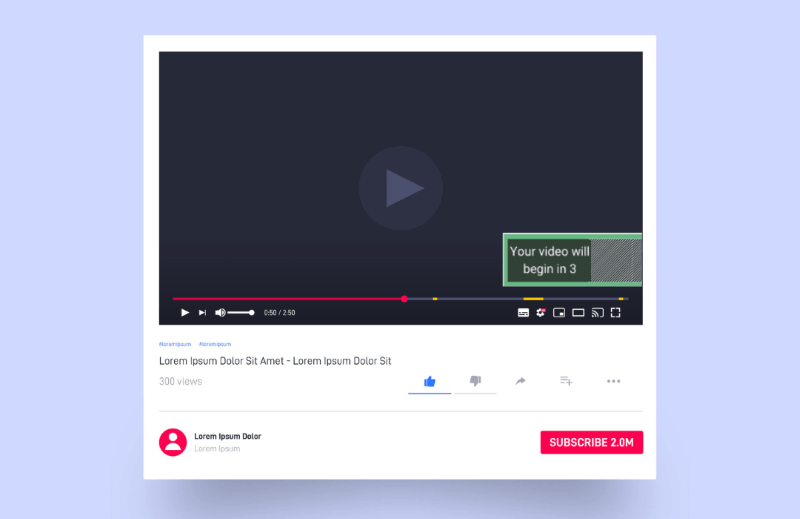 Bumper ads
Bumper ads are 6 seconds or less in length, with only minimal disruption to your audience's viewing experience.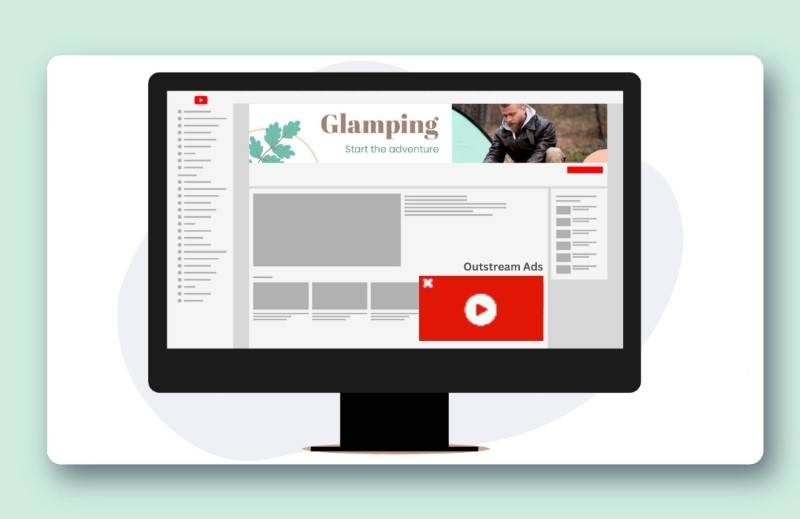 Outstream ads
Out stream ads are mobile-only ads. Outstream ads appear in banners, interstitials, in-feed, native, and in portrait and full-screen modes.
Our best experts will effectively provide you with the best solutions according to your problems
FAQ
Frequently Asked Questions
Typical questions asked about YouTube Advertising
Take your business to the next level with an innovative strategy