What We Do ?
Online Video Advertising
We start by understanding your business goals and target audience. Our video advertising service can help you take advantage of this trend and reach your audience in a Large way.
Product and service videos
Whether you are a small local business or a large corporation, we have the expertise and resources. Our team of experienced video producers will handle all aspects of the video ads' production process.
Our Work Strategy
Video Advertising
Our video advertising service is designed to help businesses of all sizes reach their target audience through the power of video.
Video Planing
Planning, Preparation, And Creating Video Ads With Reliable Content
Research And Analyze
Researching Business targets and customized Video for your audience Behaviors.
Video Content
We create the Best video content for your business, representing your product and service.
Analyze And Reporting
In-depth analytics and reporting tracking the success of your video ads.
Our video ads' production team specializes in creating compelling and effective video ads that grab the attention of your target audience and leave a lasting impact. With clear messaging and strong call to action, our video ads are designed to drive conversions and grow your business. Whether you're looking to increase sales, increase brand awareness or engage with your audience, we have the expertise and resources to create video ads that deliver results. Work with us to develop a creative concept that engaging with your audience and support your marketing objectives.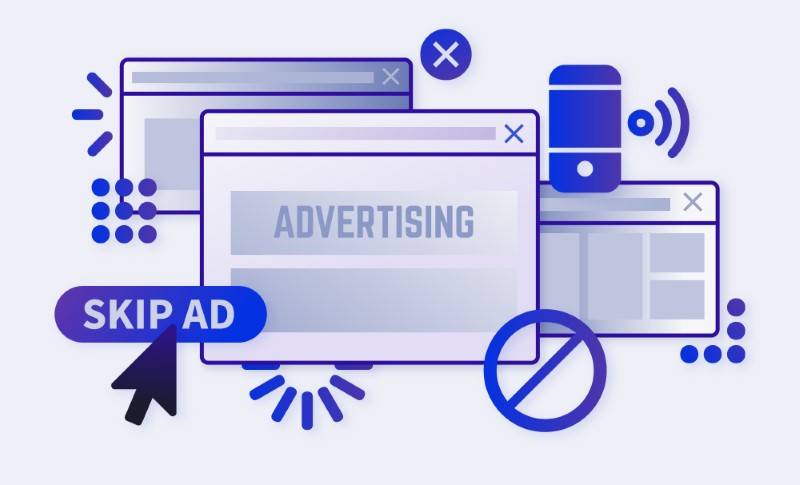 Skippable in-stream ads
Skippable in-stream ads play before, during, or after other videos on YouTube and websites and apps.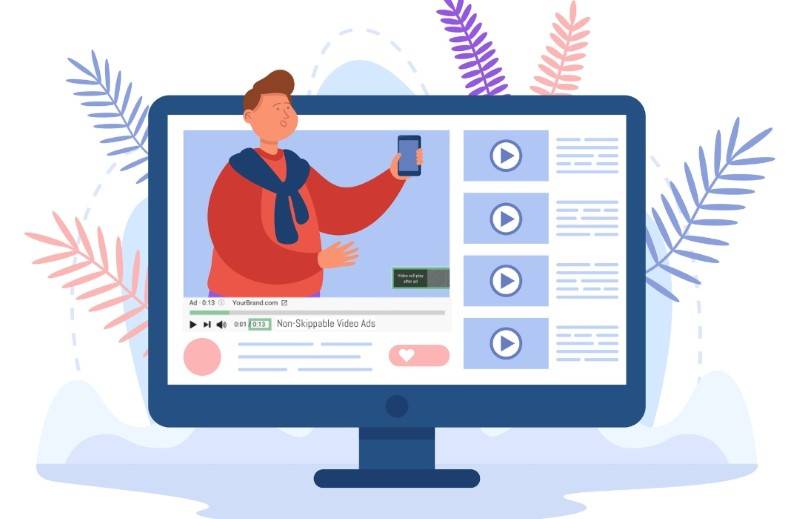 Non-skippable in-stream ads
Non-Skippable in-stream video ads that play before, during, or after another video and Viewers don't have the option to skip your ad.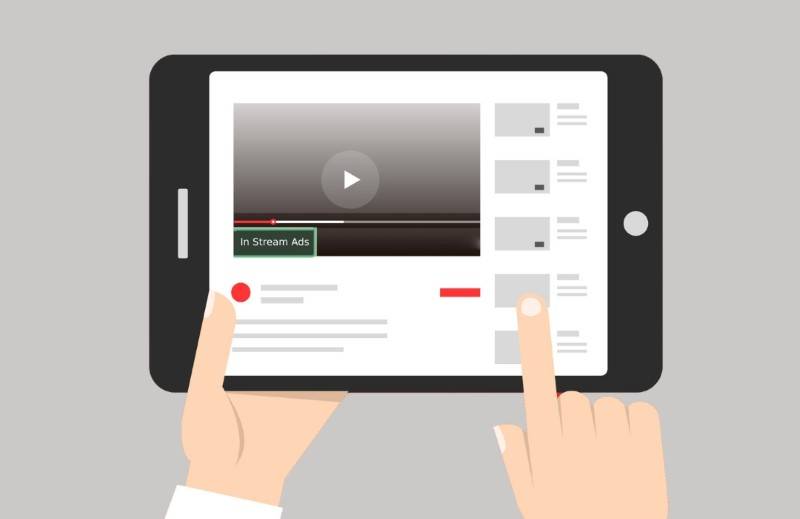 In-feed video ads
In-feed video ads are targeted to your target audience. It is displayed with YouTube content.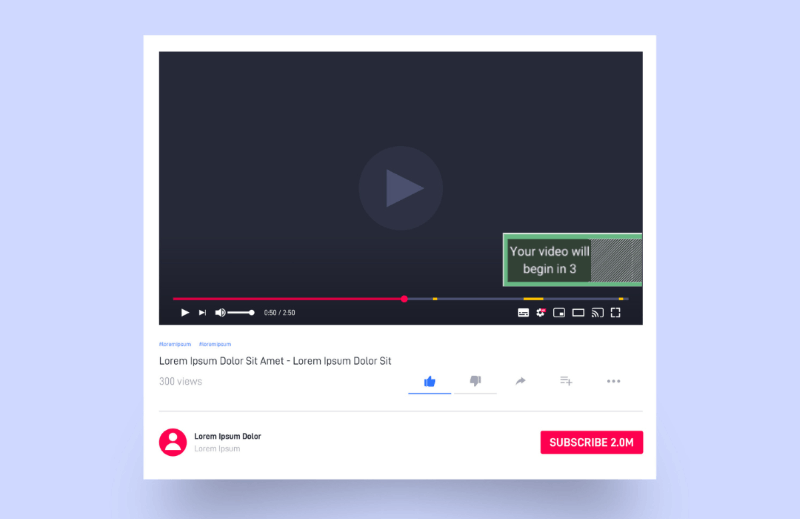 Bumper ads
Bumper ads are 6 seconds or less in length, with only minimal disruption to your audience's viewing experience.
If you're ready to take your marketing efforts to the next level, contact us to increase your video advertising Efforts, and we can help your business succeed.
FAQ
Frequently Asked Questions
Typical questions asked about Video Advertising
Take your business to the next level with an innovative strategy